Ardyne's TRIDENT System saves 32% in field trial
27th April 2017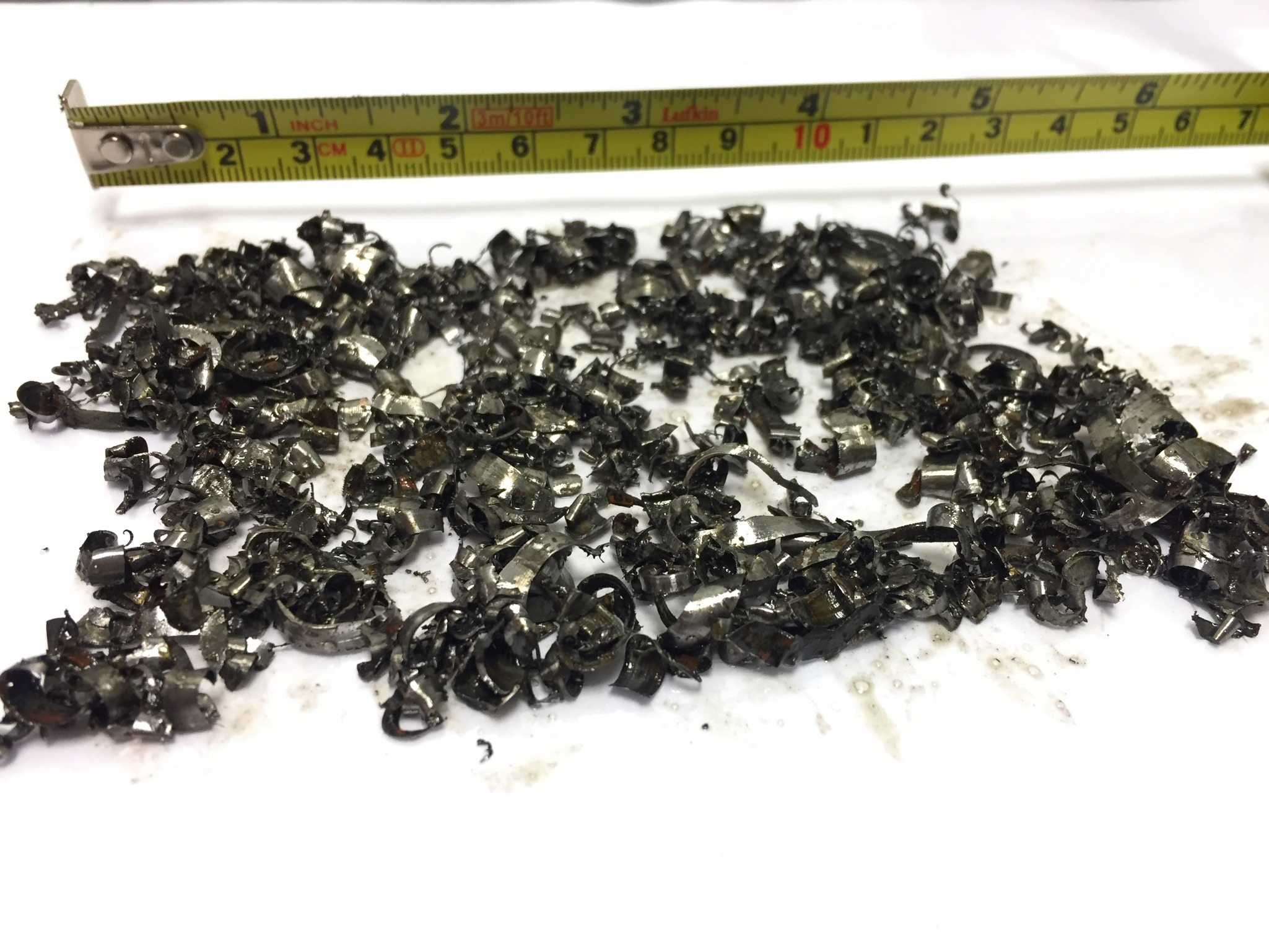 Read our Case Study for the full story (opens in new tab).
A North Sea operator wanted to perform a slot recovery operation on a platform well in a safe, efficient and cost-effective manner. Planned operations included drilling the top of a cement plug, verifying hard cement, cutting the 9 5/8"casing at 740mMD, and recovering the string of 9 5/8" casing. The operation would require 3 trips in hole with conventional technology.
The TRIDENT System was deployed to perform the required operation in a single trip. TRIDENT was fitted with a roller cone drill bit to drill the top of the cement plug and weight test to verify hard cement plug. The TRIDENT Cutter was activated and a successful cut was conducted in 6 minutes. The TRIDENT Packer was engaged and annular gas was circulated out through the annulus outlet on the wellhead. After relocating the TRIDENT Anchor below the casing hanger, the casing was recovered to surface. All operations were conducted in a single trip.
Enabled cement plug drilling - 3 meters
Weight tested cement plug with 10 tons.
Completed casing cut at 740mMD (photo shows swarf from the cut, brought to surface by TRIDENT's in-line swarf handling feature)
Enabled circulation of annular gas
Recovered casing to surface from hanger - 27mMD
The TRIDENT System saved the client 2 trips, and 32% of planned rig time.